This therapeutic treatment combines reflexology with the restorative power of crystals, to increase your healing experience and enhance the release of blocked and stagnant energy within the body.

A combination of Rose Quartz and Clear Quartz crystal tools are gently used on the feet to help balance the chi, each crystal has its own unique vibrational energy which subtly resonates within the body, resulting in a subtle re-balancing and harmonising experience for mind, body and soul. Individual crystals are used to balance each chakra to help release blocked emotional energy whilst being cocooned in a crystal pyramid to amplify the healing energy around you.

Crystals are intuitively chosen by me specifically for your needs on the day, and are tuned to amplify your healing experience and to leave you feeling feel more grounded and balanced.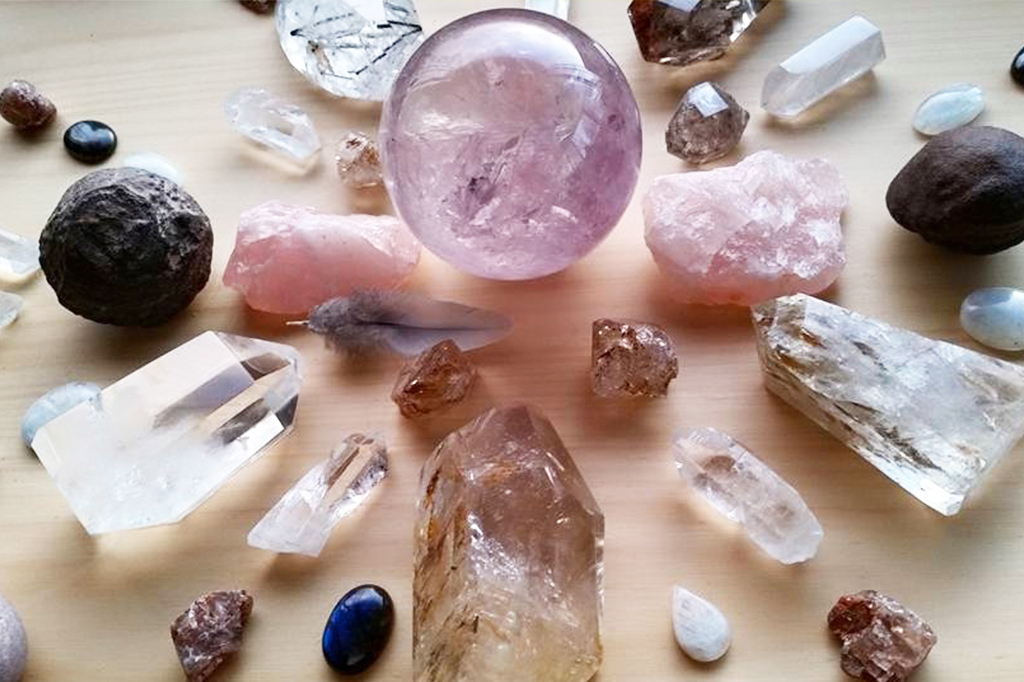 Reflexology is the technique of applying gentle pressure to the reflexes on the hands and feet, resulting in the recipient feeling deeply relaxed and the body's own healing process being activated to help bring the person's state of well-being back into balance. Each reflex point relates to various organs, glands and body parts and has an effect on their function.
​Reflexology is suitable for all ages and may help bring some relief from the symptoms of a wide range of conditions. Many people find it beneficial to maintain health and well-being by having regular weekly, fortnightly or monthly reflexology treatments.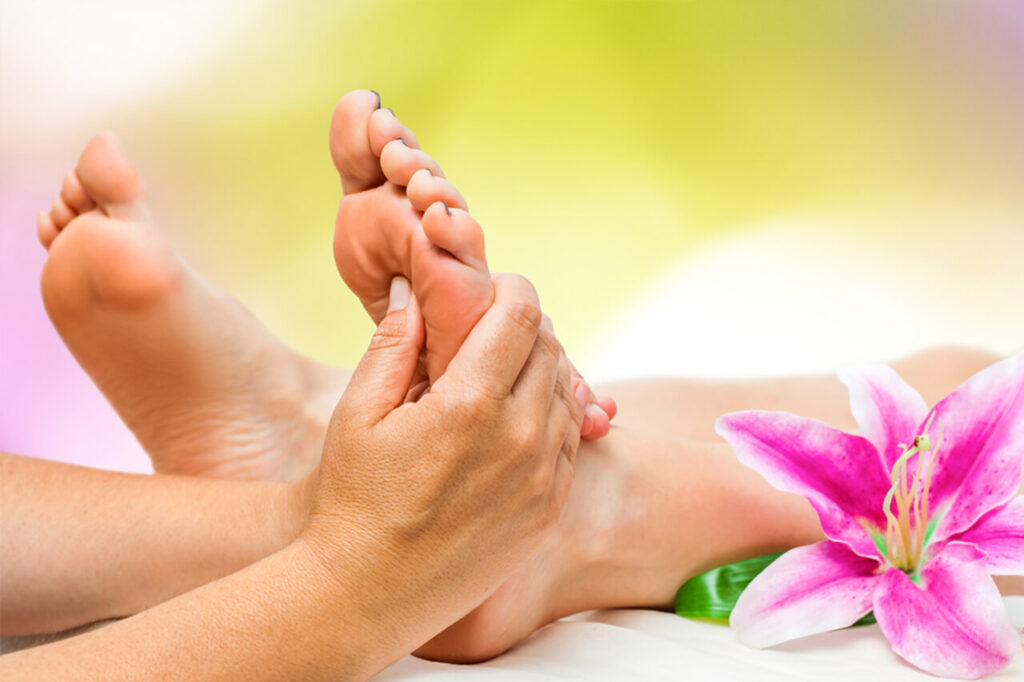 This wonderful treatment combines the power of essential oils with reflexology and enhances the objectives of your treatment. A bespoke selection of essential oils are blended with reflexology wax to address your personal needs on the day of your appointment. The reflexology session is adapted to best suit your requirements on the day, with additional new techniques included to help you relax further. You also receive a little bespoke pot of magic to take home with you to apply to your feet and lower legs so that you can continue to reap the benefits of the healing properties of the essential oils.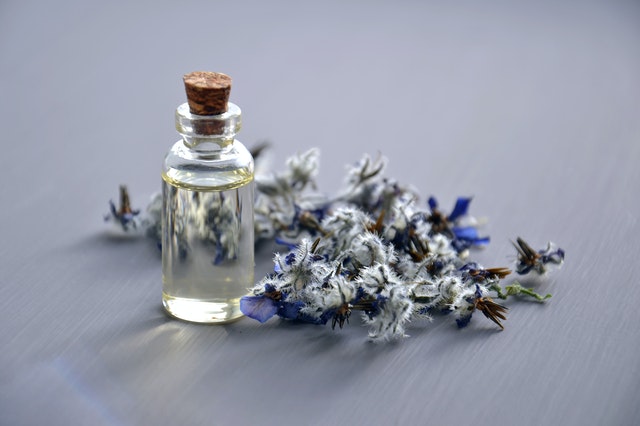 Energy and the Spine
​Chi Medics method
Combining clinical reflexology with the associated energy specifically relating to the spine, to enhance your session and can help to reduce or eliminate pain.
A really beneficial therapy for those people who have regular back pain, this is a fantastic treatment that works the whole spine, the central nervous system, the deep muscles of the back and pelvic floor muscles for effective results.
Includes meridian balancing of the organs that relate to the spine using Traditional Chinese Medicine  and Chi techniques.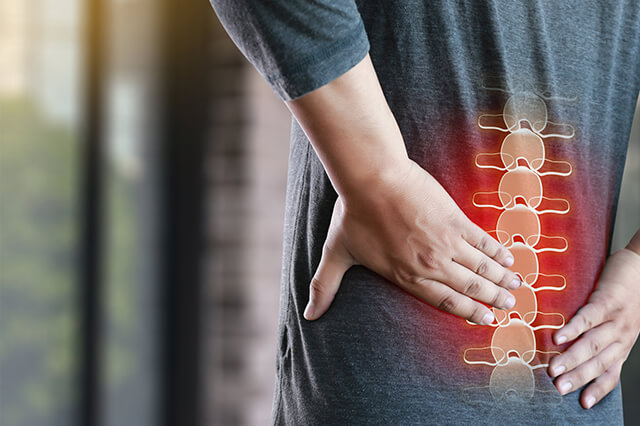 Reflexology Lymph Drainage - RLD
Reflexology Lymph Drainage – RLD – is an award winning reflexology technique developed by Sally Kay BSc (Hons) & focuses on stimulating the lymphatic reflexes on the feet.

This unique sequence was researched & developed by Sally whilst working in Cancer care & aims to cause an effect on the lymphatic system in the body, with amazing results which appear to support the theory of Reflexology.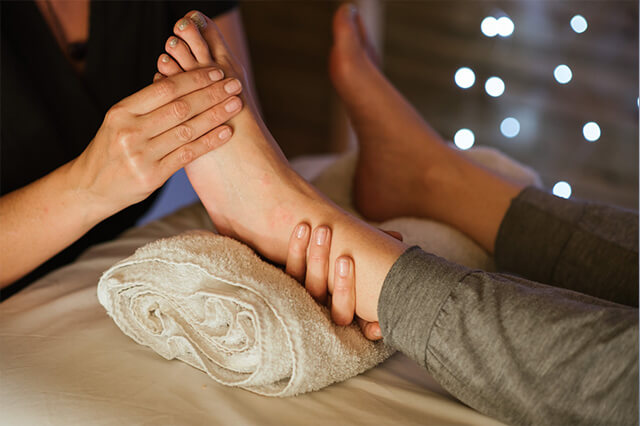 RLD assists the management of secondary lymphoedema which has occurred as a result of treatment for breast cancer. Results show that over a period of time, there can be a significant reduction of fluid in the affected limb, & regular treatments assisting in reducing further fluid build-up.
Lymphoedema is defined as tissue swelling due to the failure of lymph drainage. After breast cancer, a person may experience psychological or emotional difficulties due to altered body image, and a swollen limb can exacerbate this. Research suggests that survivors with lymphoedema are more likely to suffer psychological and emotional difficulties, be more disabled and experience a poorer quality of life than survivors without the condition.
To date, RLD has demonstrated fantastic results in people with primary and secondary lymphedema with published research showing the results of the technique to be 'highly significant'.
As with Manual Lymphatic Drainage, RLD may also be beneficial to people with the following conditions:

• Arthritis   • Asthma    • Eczema    • Chronic Fatigue    • Fibromyalgia    • ME    • Sinus Problems    • Migraines  
• Muscular Tension   • Premenstrual Syndrome    • Aches and Pains​    • ​Headaches
This method of facial reflexology is built on a combination of native American techniques and Asian body maps that chart the reflex points on the face.
Facial reflexology can be a wonderful therapy to help improve your health and well-being, stimulating the body's own healing mechanisms and encouraging the elimination of toxins. An added benefit to the treatment is that the face will feel and look smoother and more toned, due to the increase in circulation and the release of muscle tension.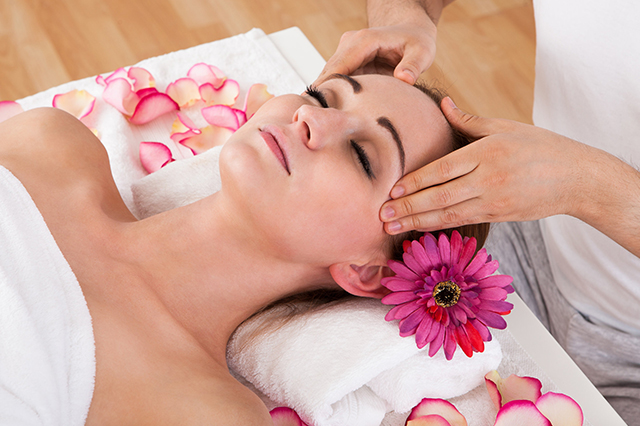 ​Some client's refer to the treatment as their 'mini face-lift' due to it helping to strengthen layers of skin tissue and improving skin tone.
May be beneficial in helping support people with the following conditions:
• Migraine  • Sinus problems  • Teeth grinding  • Stress  • Insomnia  • IBS  • Joint pain  • Depression  • Bell's Palsy  • ADHD
This wonderful treatment uses the best methods for deep cleaning, detoxing and stimulating the face to revitalise the skin naturally which in turn helps to release congested meridians and enhancing better flow of QI, blood and body fluids to problem areas.

Oriental facial therapy helps to improve the tone and elasticity of the skin, allowing the face to relax and glow. Facial massage and specialist tools such as jade guasha and jade rollers are used to stimulate acupressure points for removing stagnation and balancing the Qi, luxurious face packs, acupressure point stimulation and facial cupping techniques are used to naturally lift the face.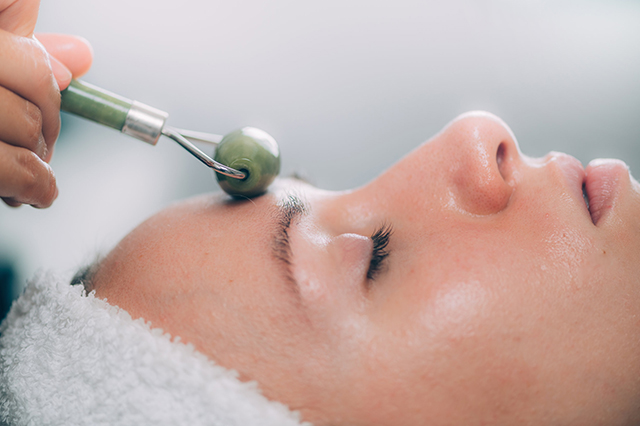 Additional benefits of the treatment are: efficient elimination of toxins, removal of dead skin cells, clears and tightens pores, improves skin colour due to better circulation and elasticity, clears sinuses, stress relief, relaxes facial muscles, stimulates the sebaceous and sweat glands for moisturising the skin, eliminates toxic waste, improves elasticity and texture, reduces puffiness, swelling and fine wrinkles and activates collagen production leaving the skin looking firm and revitalised after each treatment.

For best results a weekly treatment for 4 to 6 weeks is advisable.
​Stress Busting
Reflexology Sessions
Treat yourself to 90 minutes of pure relaxation, guaranteed to leave you feeling totally stress free, relaxed and rejuvenated.

A combination of facial reflexology, foot reflexology and reiki that will gently balance your whole body and life energies, resulting in a deep sense of well-being and feeling deeply relaxed and tension free. Your face will also look and feel smoother and more toned due to the release of muscle tension and the increase in circulation.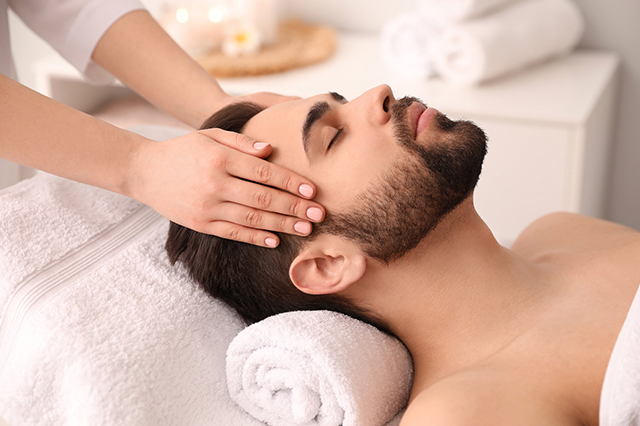 Seichem is an ancient and sacred form of hands on healing and is said to be the parent energy of all hands on healing systems.  It is a simple, non-invasive healing system that works with each person's higher self to promote health and well-being of the entire physical, emotional and psychic body.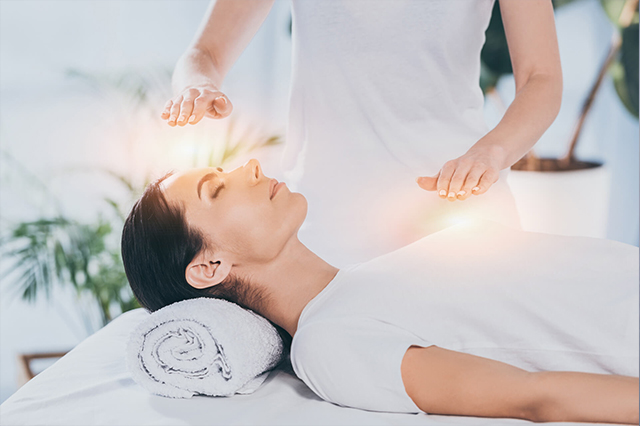 Traditional Indian Champissage
Narendra Mehta method
Indian Head Massage
A professional Indian Head Massage treatment can have a profound effect on the body and emotions and can be used to relieve conditions such as headaches, hair loss, sinus problems, dandruff, muscular tension in the upper body as well as lifting depression, promoting restful sleep and relieving stress.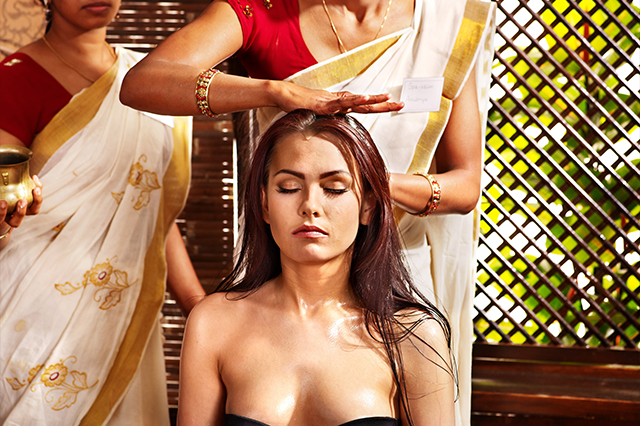 Indian head massage is an ancient therapeutic treatment that has been practised in India for thousands of years and focuses on your face, head, neck and shoulders.
Benefits include: a sense of calm, peace and releases anxiety, relief from chronic neck and shoulder stiffness, dissipates mental tiredness and stress, stimulation and improvement of lymph circulation, helps in relieving tension headaches, eye strain, earache, tinnitus, jaw ache, sinus congestion and much more.